SEPTEMBER
I'm pleased to announce the release of my brand new DVD "Elvis...Tribute to a king Live " Featuring Red Alert, Europe's number 1 Elvis backing band.
You can buy it right here by clicking the paypal link below Or by sending an email to me at
rickyaron@hotmail.com
You can see a preview below.
Finally the gig guide is right up to date and includes all solo shows and shows with The Ricky Aron Band.
Hope to see you at a show or two.
Ricky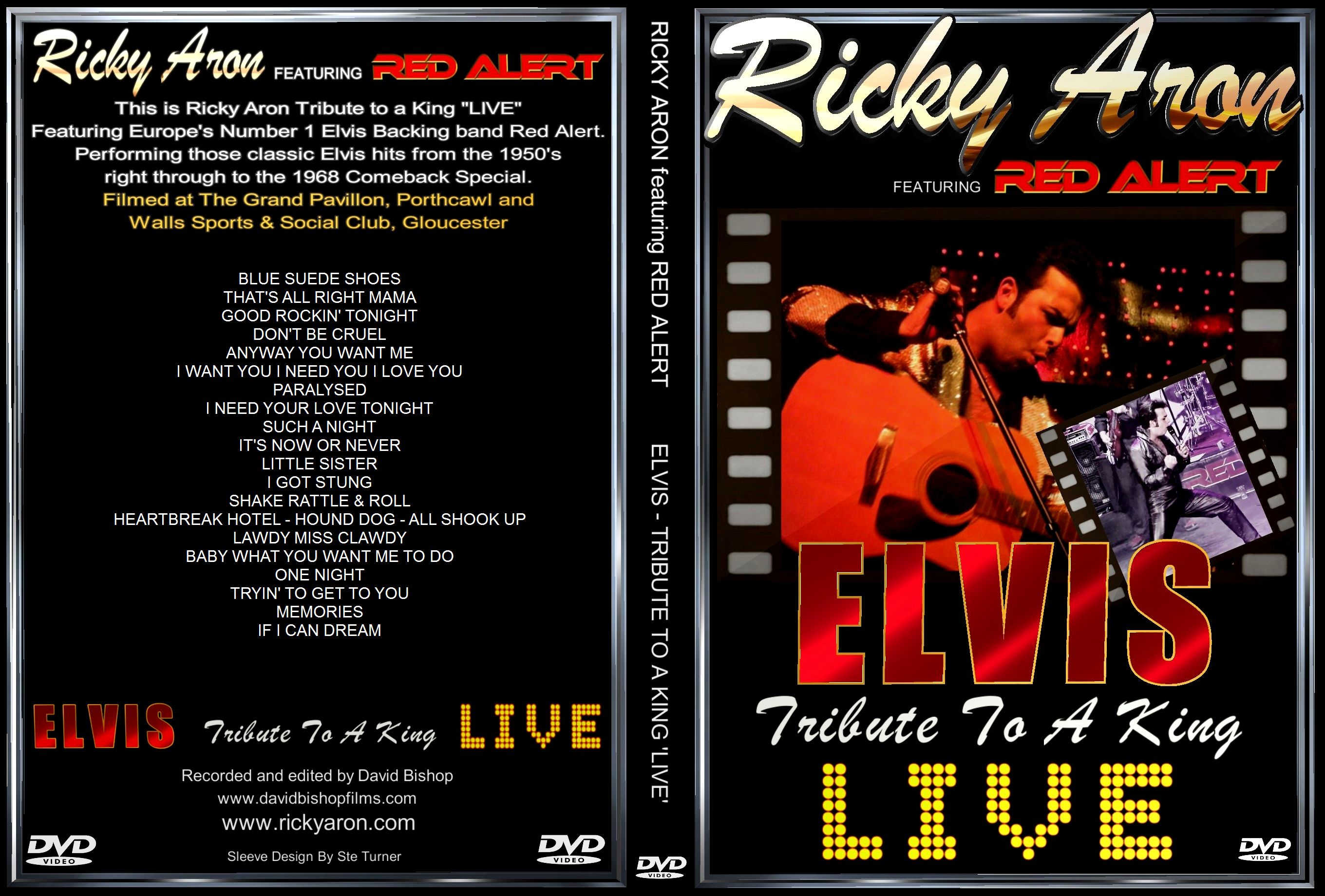 ____________________________

Enter content here